About
Integris Communications
We help fast growing businesses communicate effectively with their stakeholders – media, customers, suppliers, employees and influencers. We engage with all our clients as if we are an integral part of their team, using our 30 plus years of experience to deliver targeted digital campaigns.
PR is vital for managing your company profile, enhancing your reputation and having a real impact on business objectives. If you make a list of everything you are trying to achieve as a company, every point can be linked (and enhanced) by targeted positive PR.
Our consultants have substantial experience in journalism, media, digital marketing, social media and management consultancy, and specialise in producing innovative eye-catching content which gets noticed. We have worked with all sizes of company from start-ups to multinationals, and bring big agency experience at small agency costs.
Integris only employs senior consultants with a proven track record in the fields of journalism, media and marketing.
Please note that Integris Marketing Group is a trading style of Integris Communications Ltd
Mike
Reynolds
Managing Director
Mike Reynolds is an accomplished PR professional with over 30 years experience in journalism, PR and marketing communications, having worked for Financial Times publications and leading business publications as well as top tier high tech PR agencies including Harvard PR and WPP plc.
He has a BA in Politics and Economics plus a postgraduate diploma in marketing from the European Business School (London).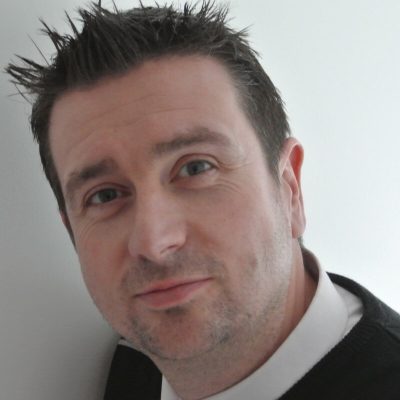 Michael Donaldson
Director
Michael is a dynamic PR and marketing professional with over 14 years of B2B digital agency experience behind him. Michael specialises in grabbing hold of a company's narrative to maximise exposure and engagement.
He has a deep understanding of how the media works, and what it takes to generate growth via targeted digital campaigns. He has substantial experience in the tech and telecoms/mobile sectors in particular, and has excellent contacts in the national and international press. Michael is an ex-journalist with a Masters degree in PR, and also trained at the BBC in Glasgow.
We view Integris as an extension of our team, and I would I have no hesitation in recommending them
Chris O'BrienSales Manager, Rainbow Technology Systems
Integris has been a pleasure to work with. Great copy, great coverage and excellent value for money
Chris CharlesGeneral Manager, Direct Save Telecom
I would not hesitate to recommend them.
Dr. Ken SutherlandPresident, Toshiba Medical Visualization Systems
I wouldn't hesitate in recommending Integris, Mike is an extremely professional and loyal person to work with
Suzie McCafferty,Managing Director, Platinum Wave
Previous
Next