Integris Marketing Group

B2B tech PR and marketing specialist
GIVE YOUR BRAND A VOICE
Every day the media is bombarded with information from an increasing number of channels so it is hard to get their attention. Let us help you cut through the noise and get your voice heard.
We specialise in creating dynamic PR and marketing campaigns that drive growth. All our campaigns are results focused to enhance your brand and build your business.
In-depth industry knowledge
Creative and targeted storytelling
Sector specialists
We partner with our clients to promote, protect and enhance their reputation; building trust through communications. Everything we do is geared towards building your brand and business and we have the clients and results to prove it.
Key Marketing Services
"We partner with our clients to promote, protect and enhance their brand; building trust through communications."
Media Relations
We communicate effectively with key journalists, publications and websites, planning, managing and delivering engaging news, features and websites.

Read More >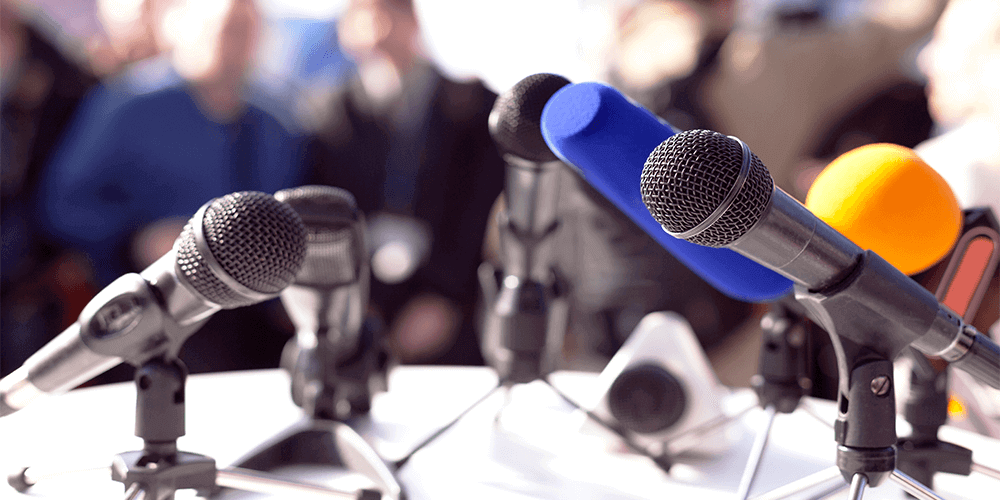 Creative Content
We will deliver your key messages consistently through well thought out and well written content ensuring you reach the people you want to influence.

Read More >

AUDIENCE ENGAGEMENT
We specialise in maximising the impact of your content to ensure you grab the attention of media and influencers.

Read More >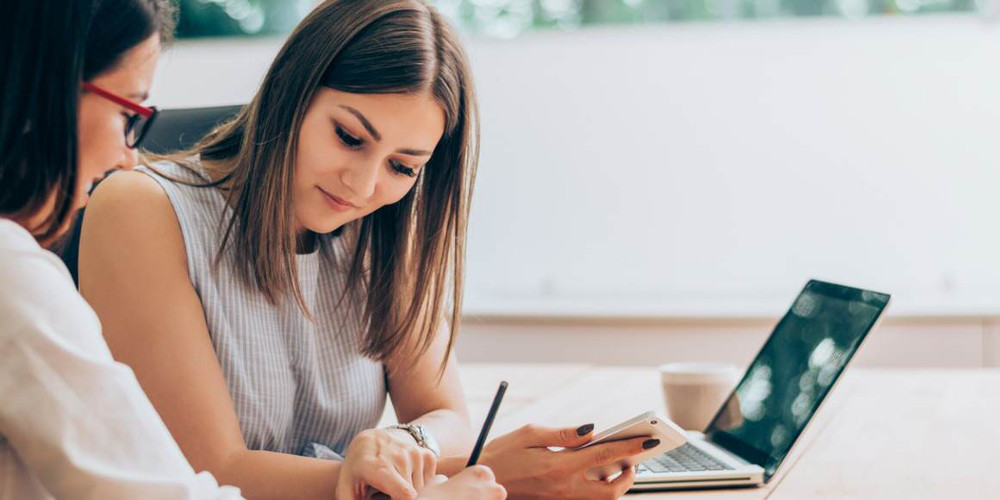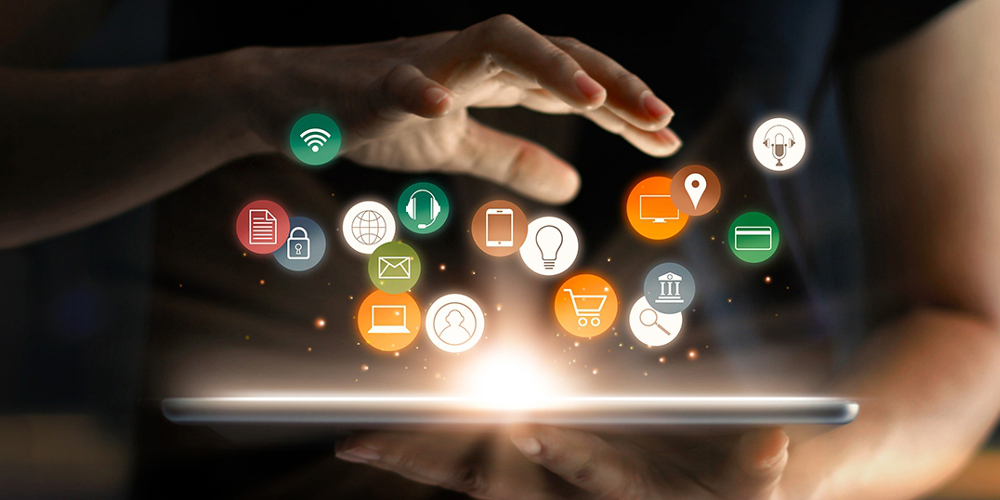 BRAND POSITIONING
We provide research and insights, strategy and planning, ensuring all campaigns are geared towards enhancing your brand

Read More >

LEAD GENERATION
Content marketing, SEO, paid placements, sales enablement, everything we do is focused on generating leads and boosting sales

Read More >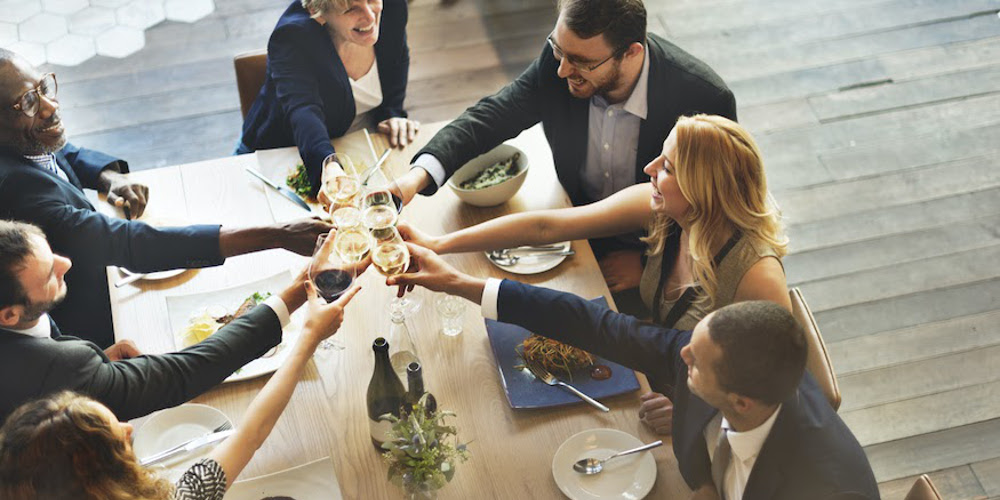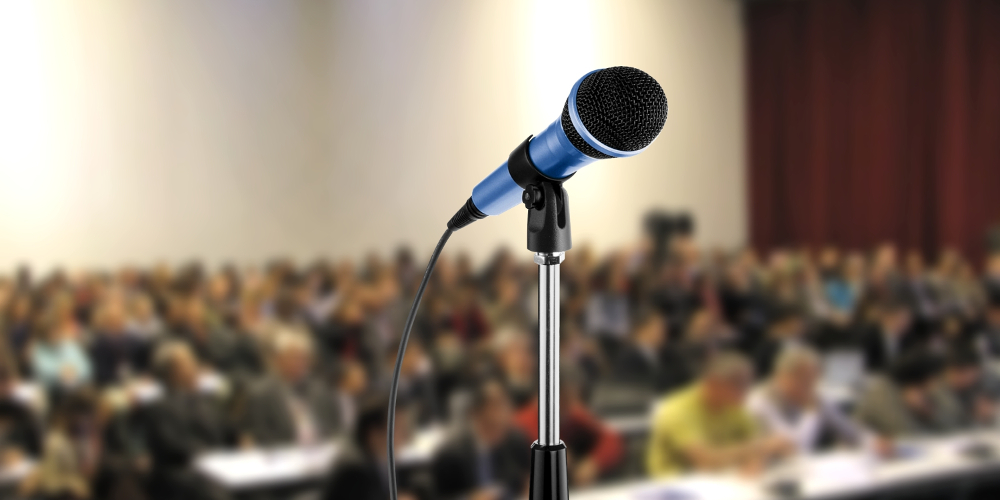 INTERNAL COMMS
We measure our performance so you can clearly see your ROI. A clear set of deliverables are agreed on every campaign and results are continuously monitored to ensure we are meeting the desired targets.
B2B TECH PR & DIGITAL MARKETING
We help fast growing businesses communicate effectively with their stakeholders – media, customers, suppliers, employees and influencers. We engage with all our clients becoming an integral part of their team, using our 30+ years experience to deliver targeted digital campaigns.
PR is vital for managing your company profile, enhancing your reputation and having a real impact on business objectives. If you make a list of everything you are trying to achieve as a company, every point can be linked (and enhanced) by targeted positive PR.
Our consultants have substantial experience in journalism, PR, media, digital marketing, social media and management consultancy, and specialise in producing compelling eye-catching content which gets noticed. We believe in offering value for money and exceeding our client's expectations.
Please note that Integris Marketing Group is a trading style of Integris Communications Ltd
Some of our clients








Previous
Next We view Integris as an extension of our team, and I would I have no hesitation in recommending them
Chris O'BrienSales Manager, Rainbow Technology Systems
Integris has been a pleasure to work with. Great copy, great coverage and excellent value for money
Chris CharlesGeneral Manager, Direct Save Telecom
I would not hesitate to recommend them.
Dr. Ken SutherlandPresident, Toshiba Medical Visualization Systems
I wouldn't hesitate in recommending Integris, Mike is an extremely professional and loyal person to work with
Suzie McCafferty,Managing Director, Platinum Wave
Previous
Next